SPEAKING & ADVISING ENDORSEMENTS
Because I wish they would just stop saying nice things about me, (said no one ever)...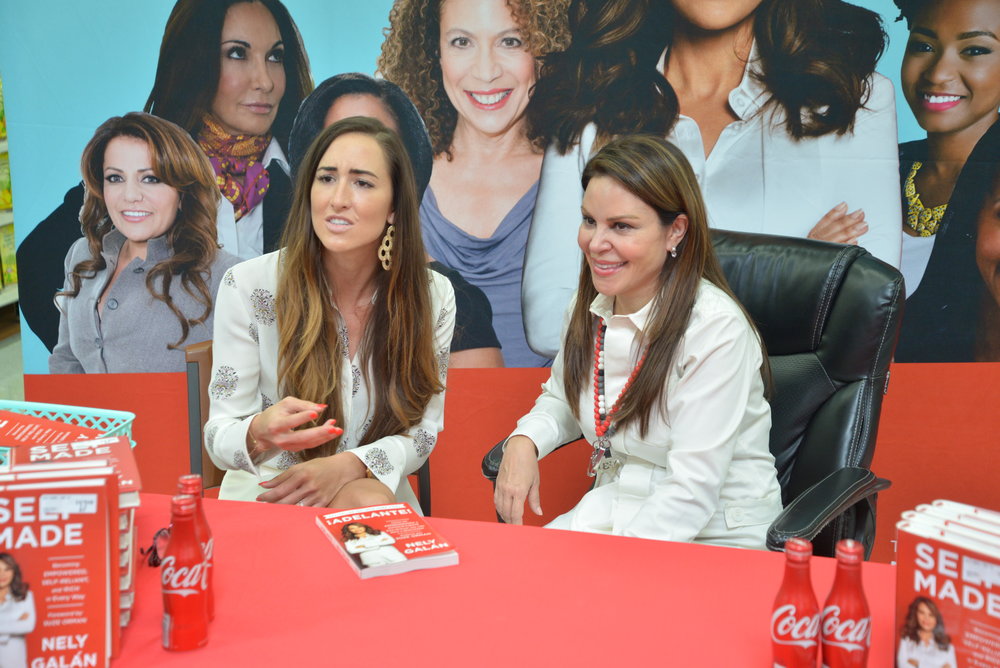 FORMER PRESIDENT OF TELEMUNDO
Codie simply blew us away. She is incredibly intelligent, professional and inspired the next generation of #selfmade.
THE ALUMNI SOCIETY
Codie headlined Hispanic Executive NextGenLideres National Tour. She is inspirational, smart, confident, and has a natural charisma. Our attendees left empowered, along with our entire team (and myself!). The event's success was in large part to her ability to galvanize young Latino professionals not settle for average.
FOUNDER + CEO, WE RULE
Codie was FANTASTIC. Took at least two pages of notes and had to watch it again to refresh my memory. It was exactly what we were hoping for. Informative, straight to the point and no "inspiration/fluff" that we see on social media. Real tools from successful people with real skills.
CEO & FOUNDER BEVISIBLE
Codie spoke to our team and the dollars started to flow. Her ideas on how to become an expert in anything and leverage your personal brand were exactly what we needed to hear. Her ability to make it actionable and relevant by engaging them with questions throughout was FANTASTIC.